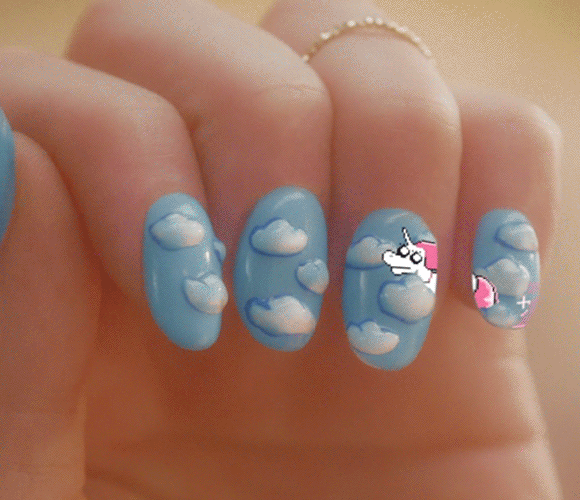 PLAY AND WIN – OUR MINDBLOWING OXYGENE GAME
Ever wondered how we make our Oxygene Bras so infinitely light? They are made by unicorns, who collect clouds, feathers and other light elements to create this mind blowingly light bra, the lightest in the sloggi Universe. Click to strap in and experience our Oxygene Mini Game yourself. Move the unicorn to collect light elements to fill up our Brautomat and create the mind blowingly, infinitely light, incredibly comfortable and ultra-breathable sloggi Oxygene Bra. Play as many times as you like, complete the game and win a free shipping code for sloggi.com.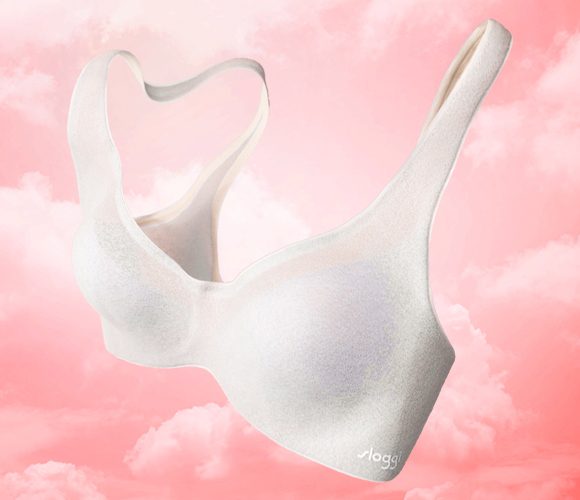 Mind blowingly light
WEIGHS NOTHING, CHANGES EVERYTHING—THE LIGHTEST BRA IN THE SLOGGI-UNIVERSE IS HERE: OXYGENE INFINITE!
Introducing the brand new OXYGENE Bra —infinitely light & airy while offering out-of-this world comfort. All thanks to an ultra-breathable and revolutionary design made entirely of 3D knitted spacer fabric. This sleek and hyper-modern comfort wonder floats into the ring in a weight class entirely of its own. Strap in to your new sloggi Oxygene bra and get transported into a world of mindblowing comfort.