Oxygene - Mind blowingly light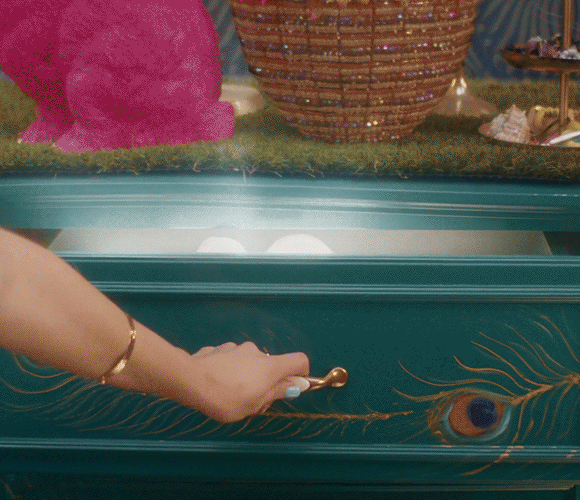 Introducing the brand new OXYGENE Bra —infinitely light & airy while offering out-of-this world comfort. All thanks to an ultra-breathable and revolutionary design made entirely of 3D knitted spacer fabric. This sleek and hyper-modern comfort wonder floats into the ring in a weight class entirely of its own. Strap in to your new sloggi Oxygene bra and get transported into a world of mindblowing comfort.
Go Allround - Not so everyday.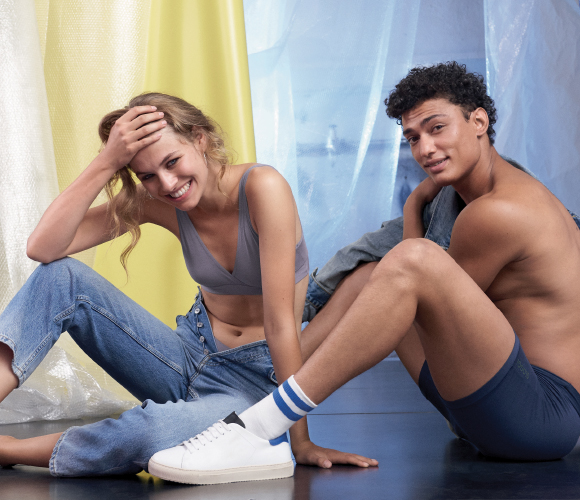 GO Allround is the first unisex series in the GO range, and fits around YOU. This supremely soft, stretchy bodywear adapts to your shape and your every move - representing the core of comfort. Innovative material technology allows revolutionary bounce-back and instant body recognition, meaning there's no need for lots of sizes - GO Allround is one adaptive size.
THE GRANNY ORIGINAL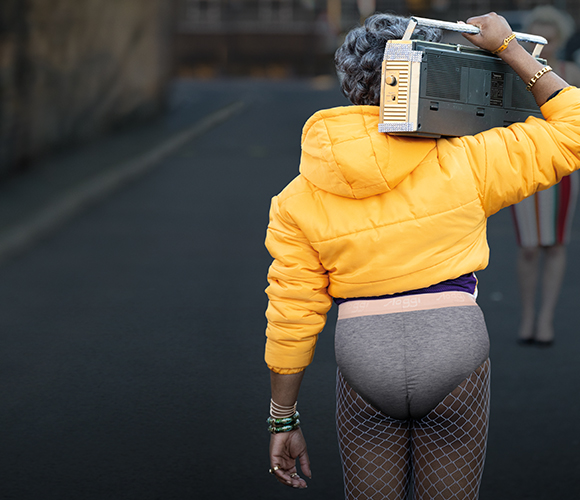 WE CARE ABOUT TRUE COMFORT
And refuse to conform and sacrifice our comfort to 'sexy' stereotypes. We want to feel good, not just look good, and have fun doing it. Our sloggi Granny is the best example of this attitude. And who knows better about comfort than Granny? Right, nobody!That's why we are celebrating true comfort with a big "Granny Approved" promotion in our online shop and many other places where you can find sloggi.
S by Sloggi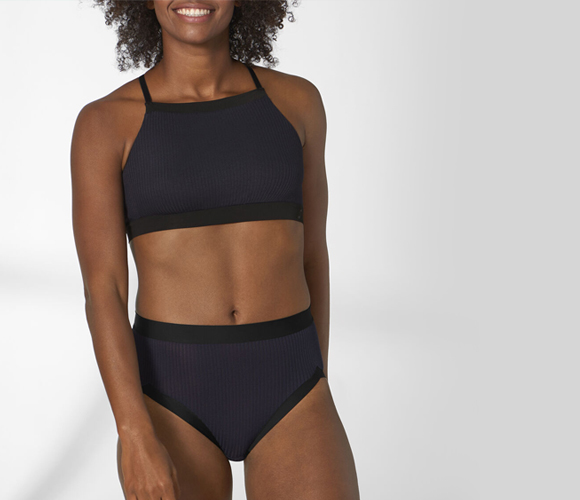 Celebrate the unseen. Celebrate moments when you never have to adjust to nothing. We're redefining premium bodywear by championing understated, yet beautifully sophisticated styles that never compromise on unrivalled comfort.
Zero Feel - Unfasten Yourself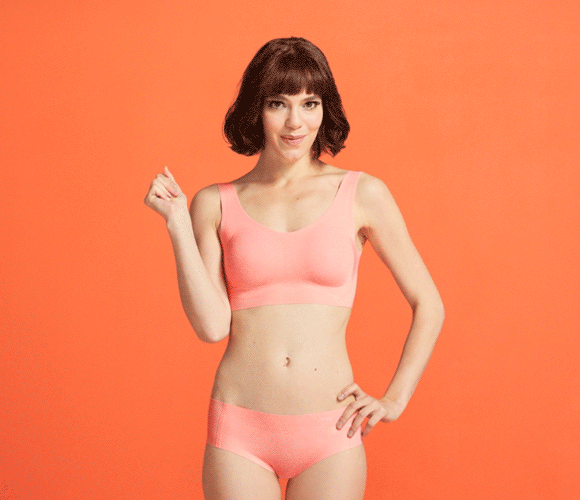 Tey're amoung us but they're invisible. Free from seams and forged with super-technology. Giving you comfor and support while vanquishing evil underwires and red marks on skin. It's time you feel this unfastened power for yourself