The everyday. It's always there. Reliable. Predictable. Beige AF
But given that it happens quite literally, every day, why aren't we treating it as an occasion itself? Specifically, the most important occasion of all. With sloggi GO Allround, everyday is a bae! This is an underwear range that gives even Monday a bi, juicy, comfy-ass upgrade.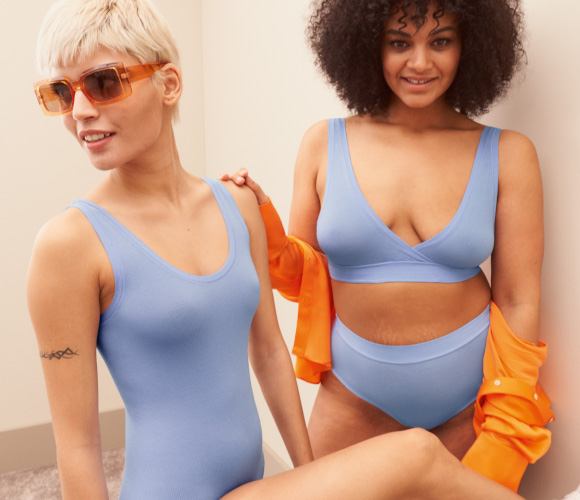 Go Allround: WOMEN
This supremely soft, stretchy bodywear adapts to your shape and your every move - representing the core of comfort.Innovative material technology allows revolutionary bounce - back and instant body recognition meaning there's no need for lots of sizes - GO Allround is one adaptive size.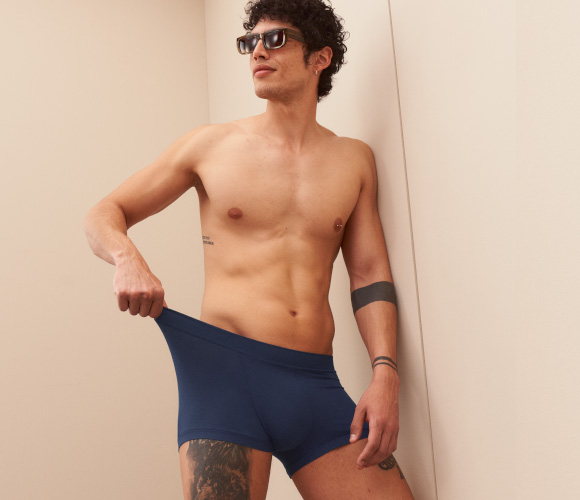 GO Allround:MEN
Because when you start any occasion and slipping your toosh into the comfort, quality and style that you deserve, you're gonna give everyday everything. You'll turn beige into rainbows. The only occasion you need is LIFE!