CELEBRATE THE UNSEEN.CELEBRATE MOMENTS WHEN YOU HAVE TO ADJUST TO NOTHING.
We're redefining premium bodywear by championing understated, yet beautifully sophisticated styles that never compromise on unrivalled comfort.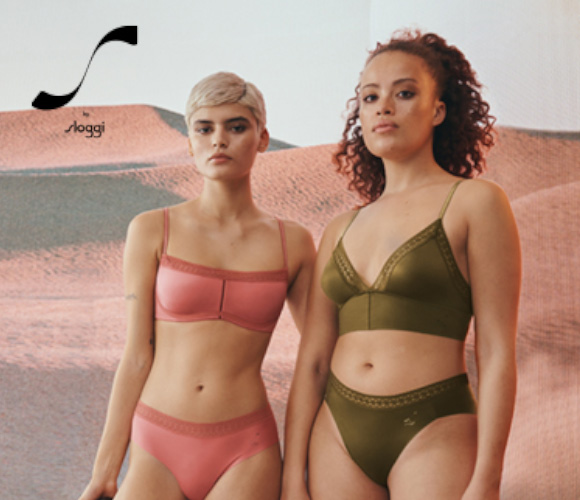 S by Sloggi:Women
Sleek but subtle designs that make a statement without having to scream: Experience effortlessly casual with a oh-so silky soft touch of S by sloggi Substance, or be surprised by the smooth geometric lace of the seamless S by sloggi Silhouette styles. No matter which one you choose, all S by sloggi series entice you with a unique fusion of sophisticated style and uncompromising comfort.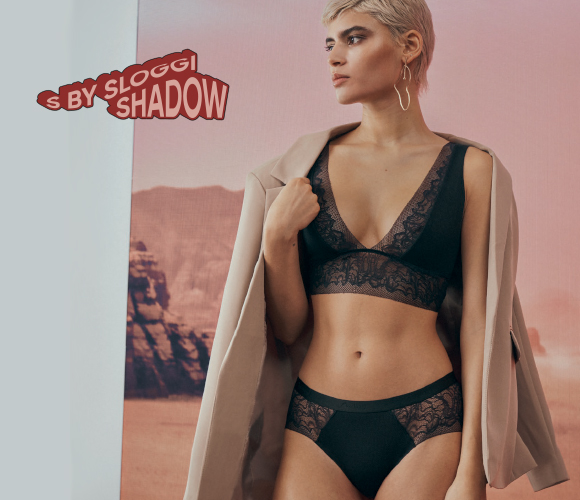 S by Sloggi:Men
Superb workmanship meets superior comfort in our three products series, Sublime, Sophistication and Simplicity. Crafted from premium materials that are soft, smooth and snug, while staying stylish at the same time.