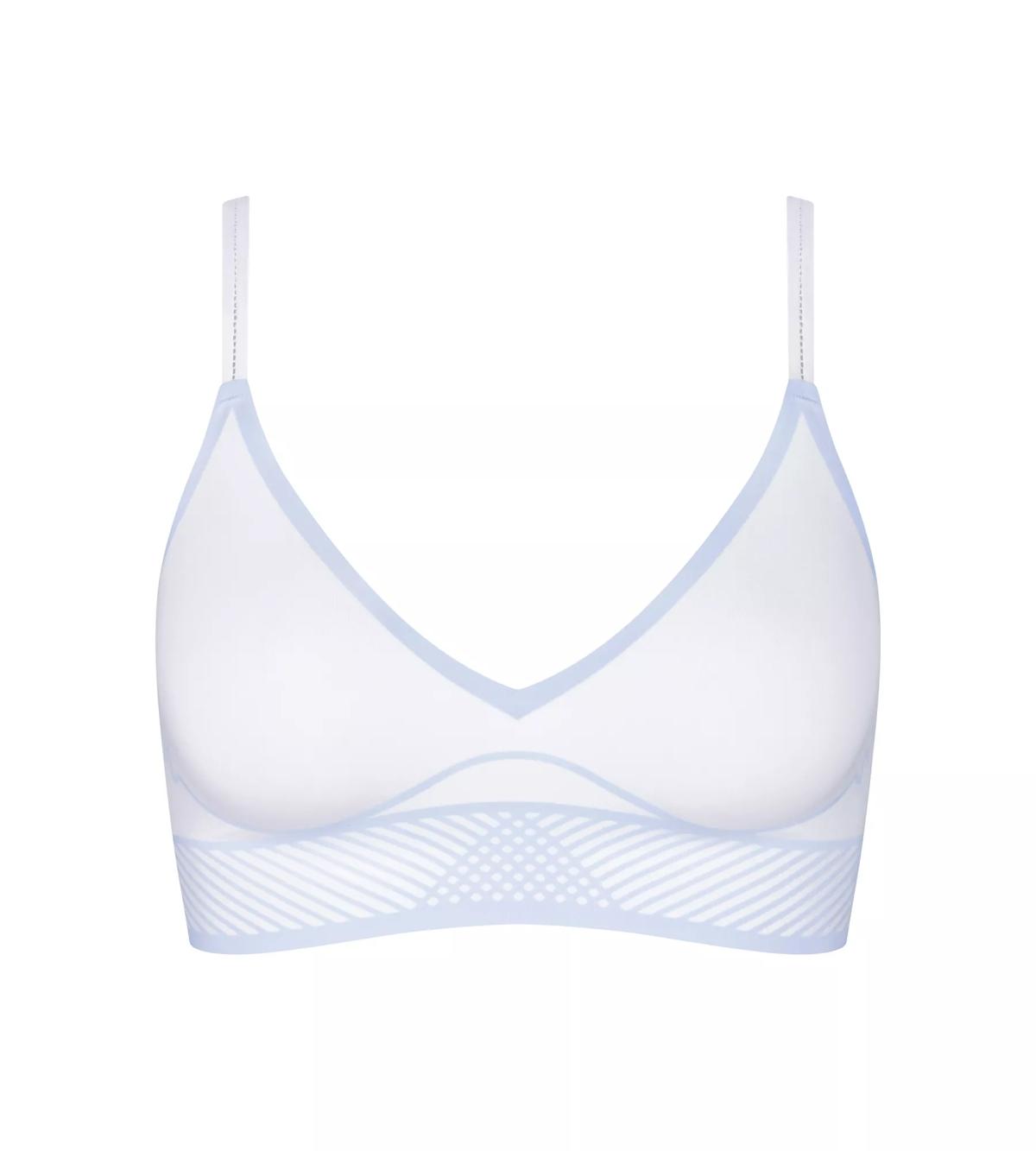 SLOGGI BODY ADAPT
Bralette
1
What is your current Band Size?
Sorry, your size couldn't be calculated
HOW DO I MEASURE THIS?
Wrap the tape measure firmly around your underbust. Tip: Always measure in centimeters.
Pull it so that it feels comfortable, but not so tight that it causes discomfort.
What is your current Cup Size?